We Bring the Party to You!
Join us for a themed dinner show with an escape room twist you do not want to miss! You and your friends will have clues at your fingertips and all around you as you figure out the mystery. As the story progresses, cast members will be visiting your table to give hints throughout the evening. Costumes optional!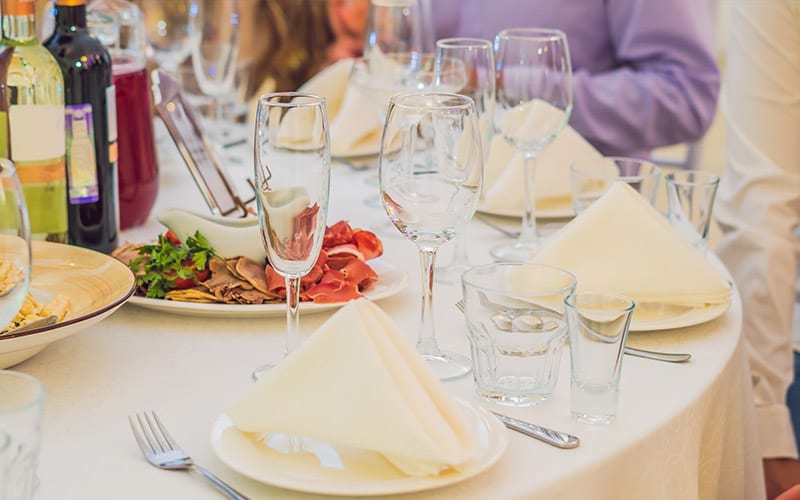 Choose from three shows, which include actors and puzzle elements at each table so each table can compete to see who solves first. Make it a dinner show with catering!  The show lasts approximately two hours. Catering and photography add-ons are available.