We Bring the Party to You!
Join us for a themed dinner show with an escape room twist you do not want to miss! You and your friends will have clues at your fingertips and all around you as you figure out the mystery. As the story progresses, cast members will be visiting your table to give hints throughout the evening. Costumes optional!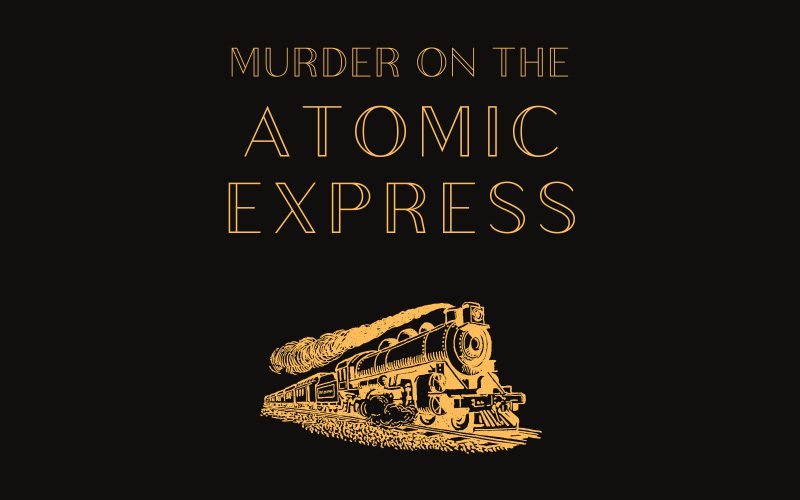 Escape Mystery Dinner Show: Murder on the
Atomic Express
Enjoy a romantic dinner catered by Henry's, as you ponder the possibilities and compete table vs. table to see who can solve the mystery first.  You will be fully immersed in the story as the actors reveal information and provide story hints and puzzles at your table to help you solve the mystery.  You can join the fun and dress in gold and black period attire from the 1920's.  
COVID-19 Precautions: Table capacity reduced and spread to at least 6 feet apart, actors will be masked or shielded, added ventilation and distancing.  Masks are required when not eating.
Show Dates: Nov. 5th, 6th, 12th, 19th, and 20th

Cost: Cost: $50 per person, includes dinner, refreshments, and dessert. Guests are seated 8 per table.
Location: GESA Carousel of Dreams, 2901-F Southridge Blvd, Kennewick. Located in the Southridge Sports and Events Complex.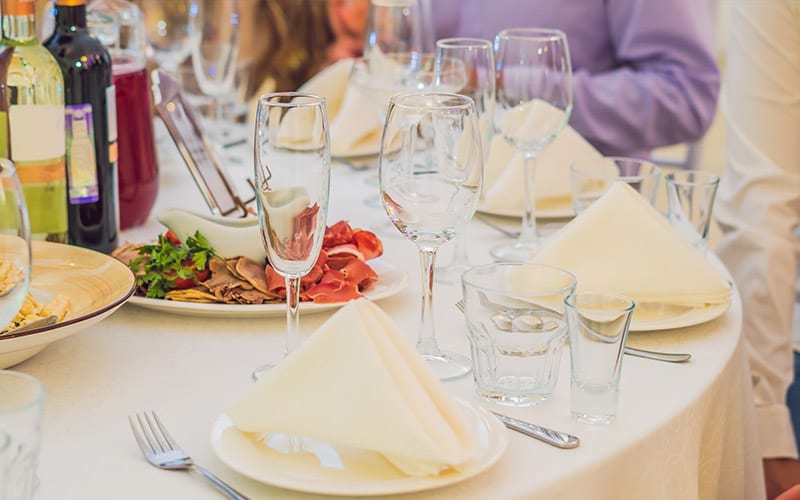 Escape Mystery Show: Private Bookings
Choose from three shows, which include actors and puzzle elements at each table so each table can compete to see who solves first. Make it a dinner show with catering!  The show lasts approximately two hours. Catering and photography add-ons are available. We accommodate up to 20 tables, with 8 seats each.