Our packages consist of a limo, a four-hour winery tour, and a mystery for you and your friends to solve along the way! You will get an iPad and a suitcase of clues to get you started on your mission.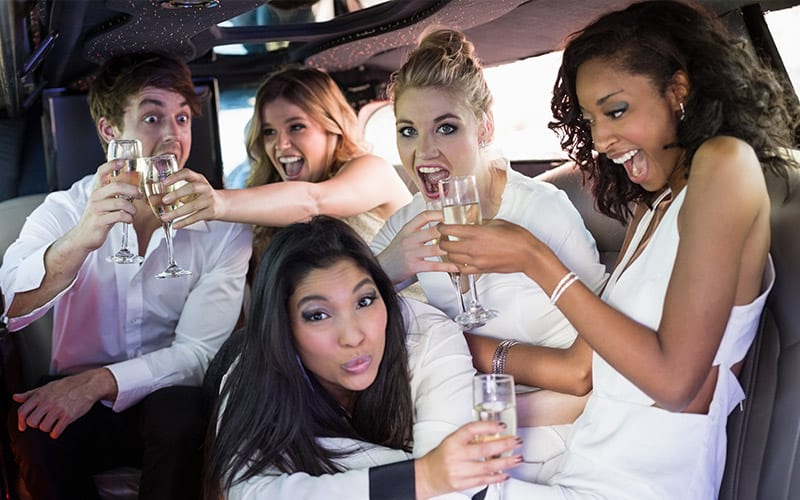 Mid-Columbia Monopoly de Vino
Who is threatening some of the Mid-Columbia wineries, and why? You must follow the clues and save the local wine industry!
11:00 a.m. Start Time (Saturdays)