An Unforgettable Experience
We offer an escape from ordinary life that allows you to live the stories you love. Escape rooms are a type of physical adventure game in which people are locked in a themed room with others and must use elements of the room to solve a series of puzzles, find clues, and escape the room within 60 minutes. Have you tried Virtual Reality? Virtual Reality is a computer-generated simulation of a realistic experience using images and sounds to simulate a physical presence in an imaginary environment. Combining the amazing Virtual world with Escape Rooms, the sky is the limit on where you can go. Would you like to see the view of earth from a space station? How about checking out an archeological dig under the ocean? We have both for you to experience with your friends!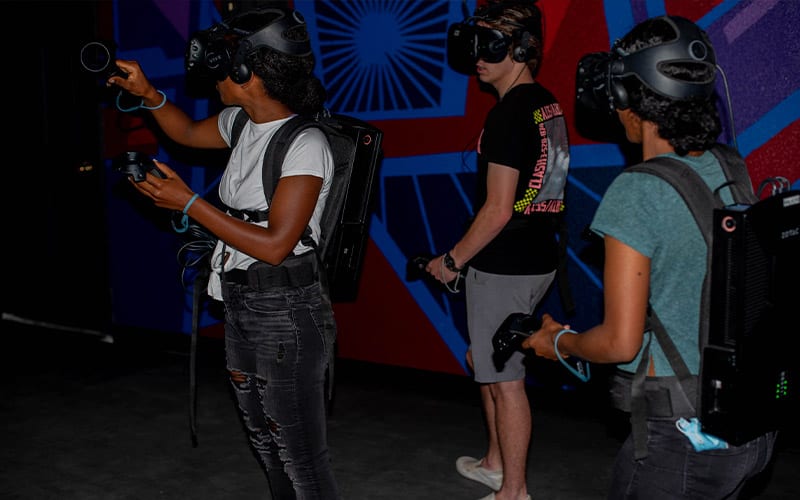 Choose from 5 available live escape rooms and 7 virtual reality escape rooms.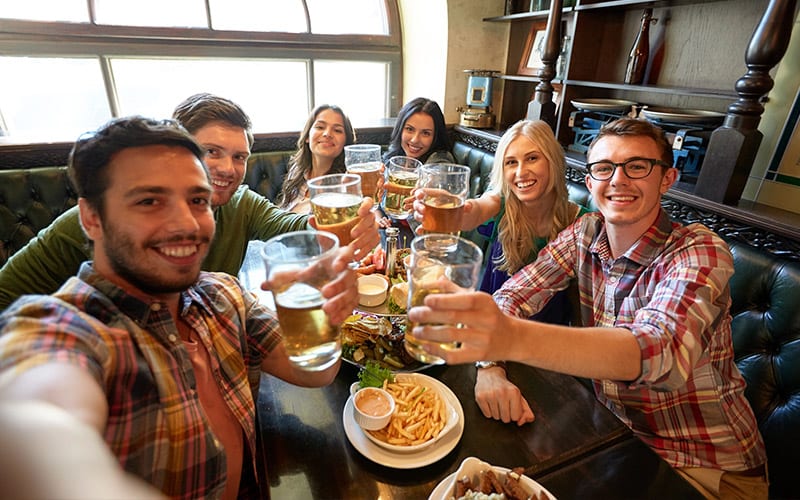 Mystery Escape Dinner Shows
Compete against other tables to see who can solve the mystery first!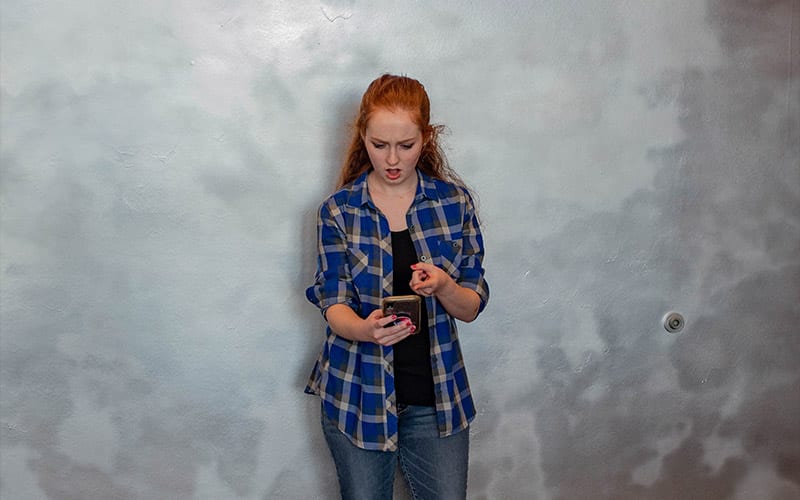 Take the escape experience outside, anytime! Perfect for social distancing.
Your Safety is Our Priority
Take your birthday party, bachelorette party, or family reunion to the next level! We can accommodate up to 40 people.
Escape rooms and more! We host a variety of team building and ice breaker games, perfect for groups large & small. 
Help raise money for your cause with an experience they won't forget! We offer one of the largest payouts for fundraising groups.