Are You Up for the Challenge?
Live escape rooms offer an immersive, real-life experience, filled with tangible props and character actors that put you right into the action. Work with your team to find the clues and escape in time!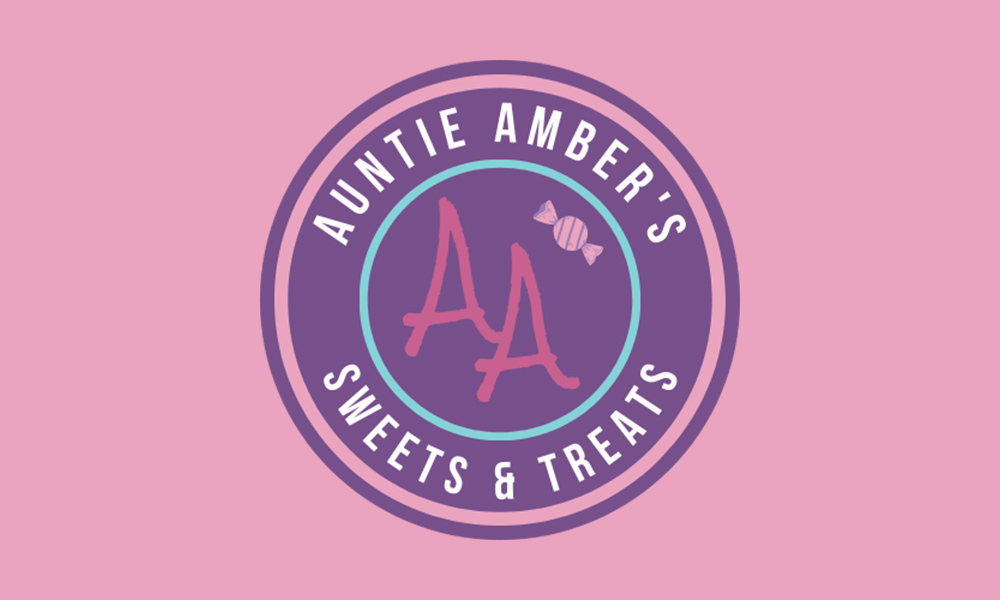 Auntie Amber's Sweets & Treats
Welcome to Auntie Amber's Sweets & Treats, the sweetest escape room adventure you'll ever embark upon! In this delectable confectionery conundrum, you and your team find yourselves tasked with opening Auntie Amber's candy store, but there's a twist: the cherished family recipes have mysteriously disappeared. It's up to you to uncover the secrets hidden within the store's sugary delights and restore the legacy of Auntie Amber's Sweets & Treats!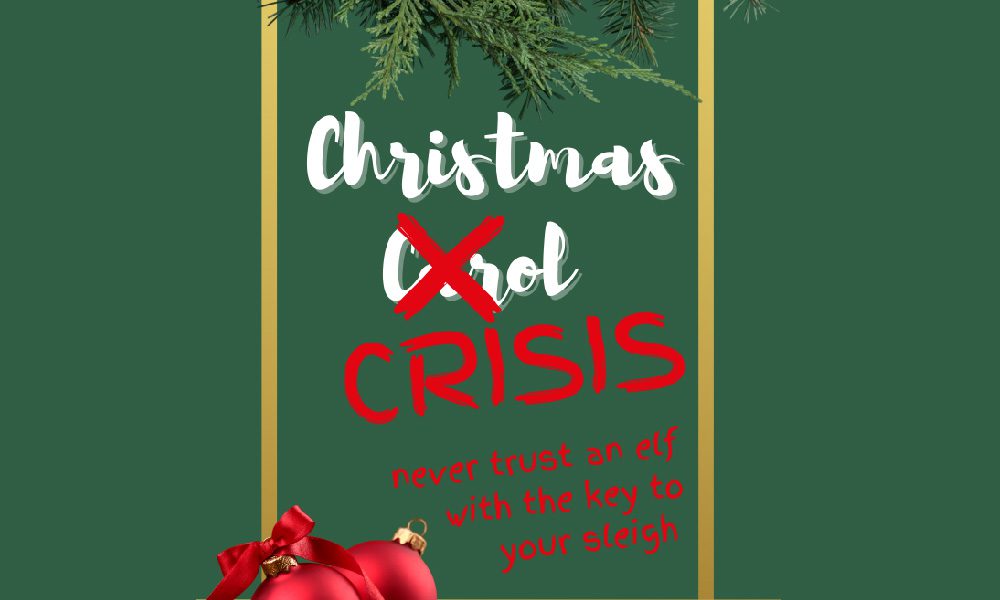 Christmas Crisis: Never Trust an Elf with the Key to your Sleigh
Help save the reputation of Trentin the Elf, as you help find the most important key on the planet.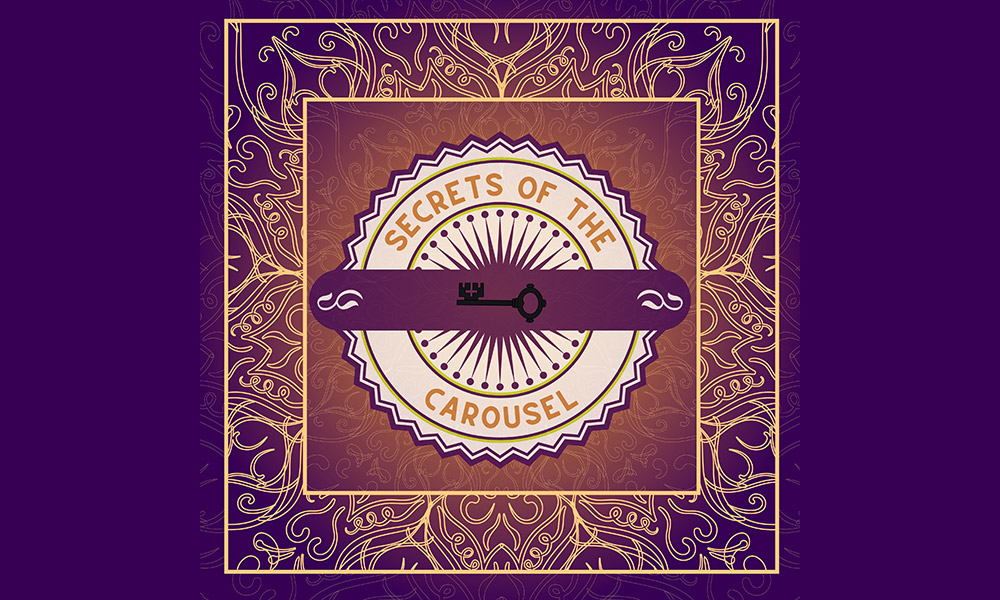 Many American carousels have been around for more than 100 years, including the Carousel of Dreams. Does our Carousel hold any secrets? Where did they come from and what do they mean? Put on your detective hat and help the new curator, Felix, explore what was left behind and who could have done it.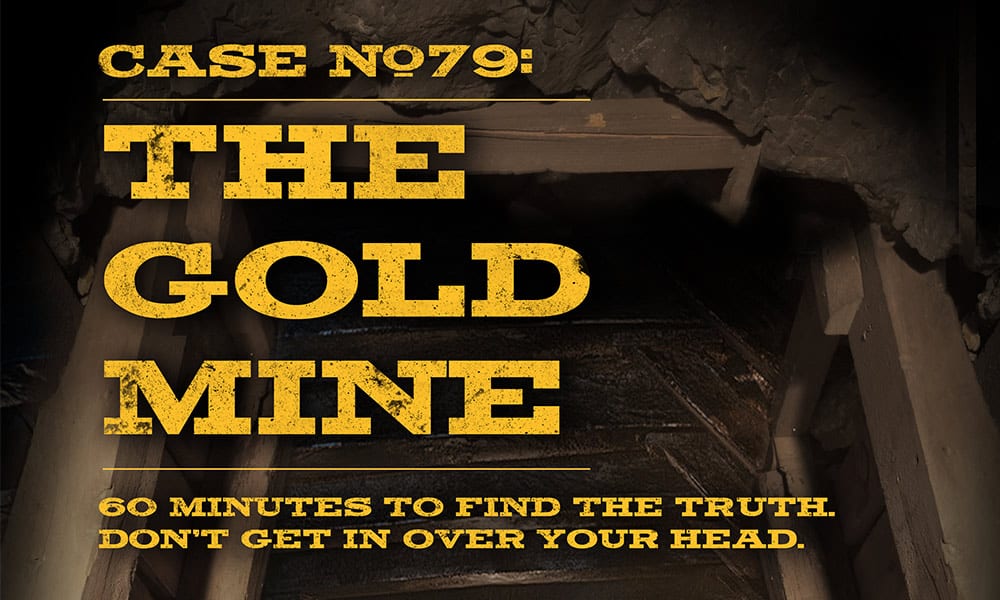 You have been assigned a case located at the lifeline of the community, the Prospector Valley Gold Mine. Your team will delve deep into the mine for answers to find our most dangerous and high-tech escape room experience yet!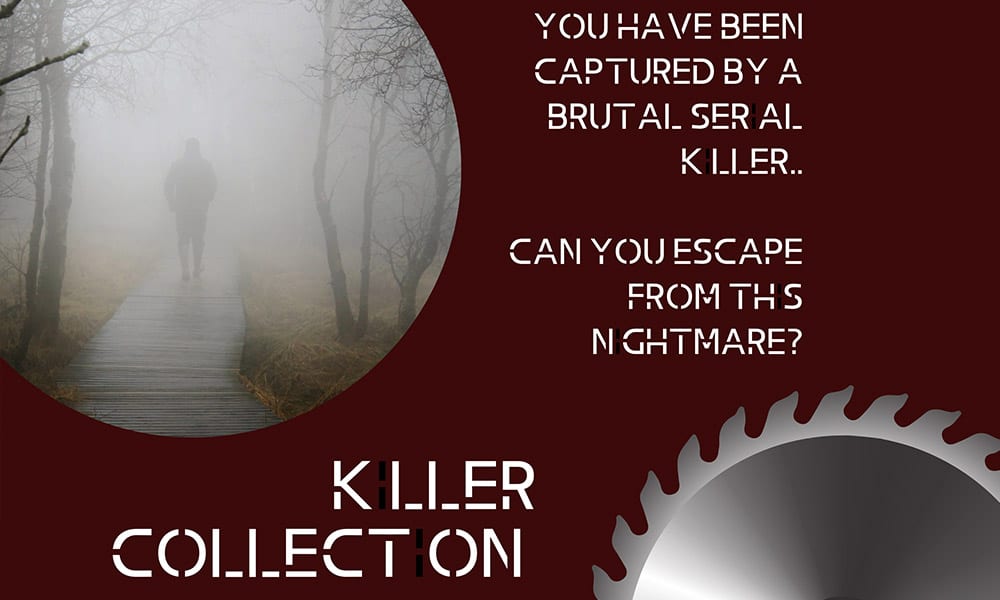 You and your unlucky companions have found yourself kidnapped by a serial killer. You are surrounded by clues, puzzles, traps and the unknown. Can you figure out how the killers mind works and what secrets need to be revealed so you can escape this domain?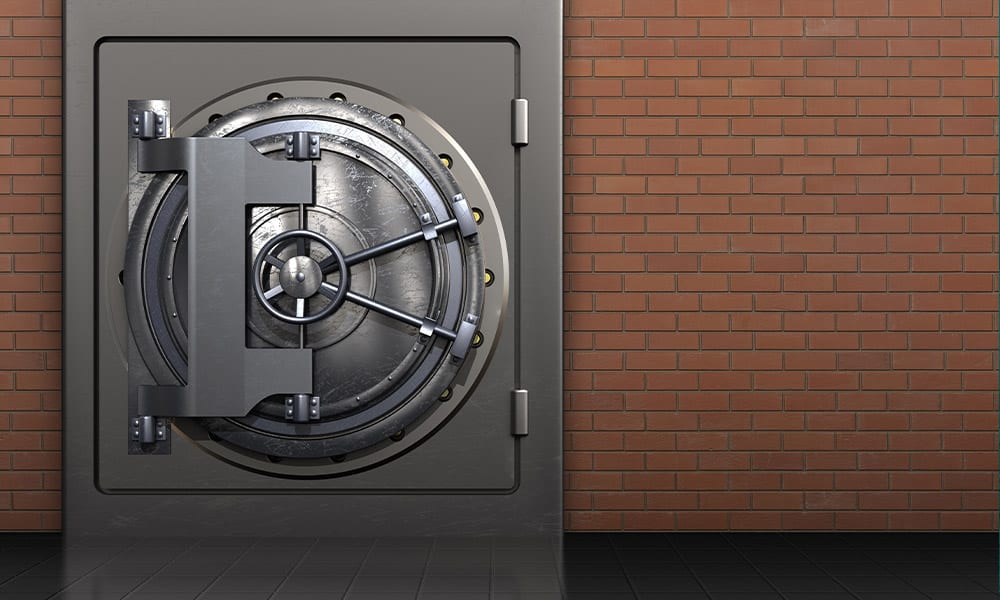 Prospector Valley Bank Heist
You are a new member of the area's most successful crime syndicate. Today you will be facing your greatest challenge yet, as you and your team attempt a heist at Prospector Valley Bank. The recon team has completed phase 1, now it is up to you to finish the job.