Birthdays, Bachelorettes, and More!
Escape rooms are a great way to celebrate birthdays, bachelorette parties, retirements, and just about any other life event we can think of! All events can be completely customized to fit the size of the group, your budget, and the experience you want. (Ask us about catering and other party add-ons!)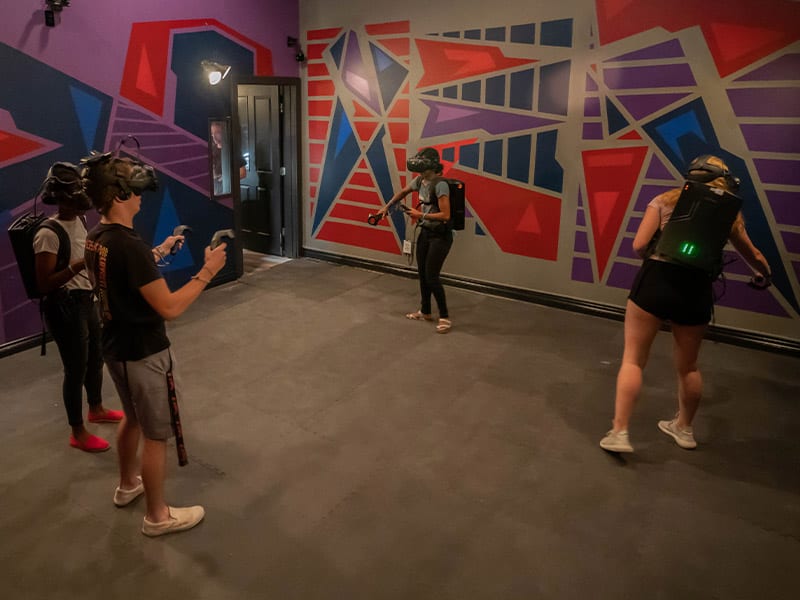 Choose from four virtual reality escape rooms, and divide your group into three teams. All three teams will start at the same time and race to see which team can complete the escape room with the best time.  
Players: Up to 15 (3 Teams of 5)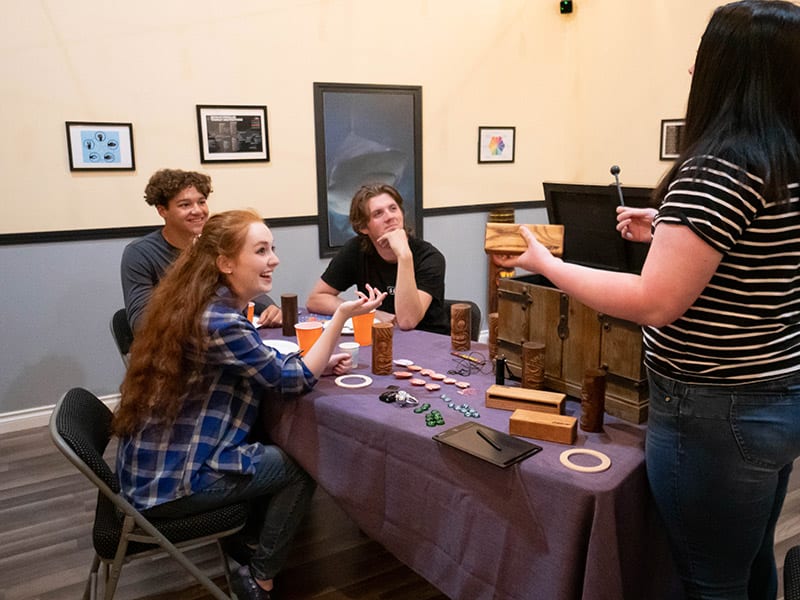 For this party package, you'll get one hour in the party room—bring your own food or we can cater for an extra charge. Your party also includes a 30-minute mini escape for all to participate in, plus a one-hour escape room. Your party will be divided into different escape rooms depending on party size. One adult must be present in each escape room with children under age 12. We do not recommend our escape rooms for children under age 10. 
Cost: $200 + $25 per escape room participant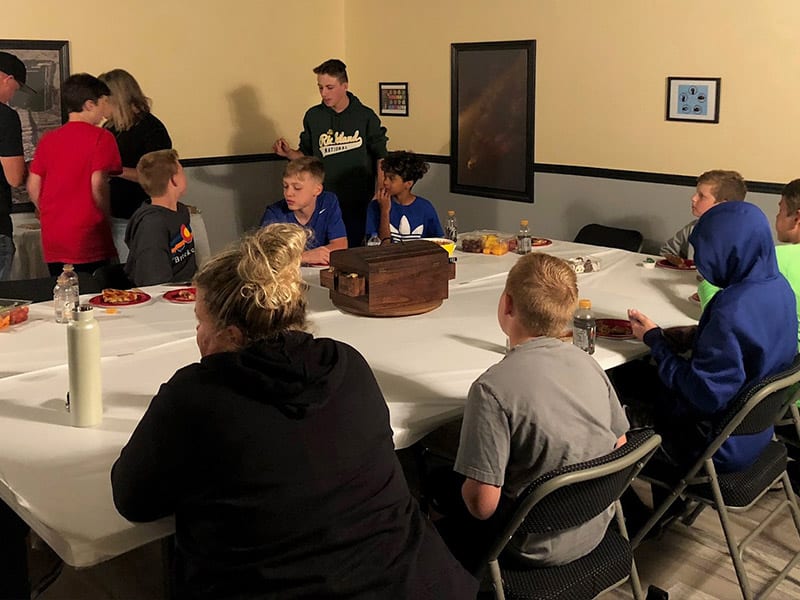 Our Deluxe Package gives you access to all escape rooms, our party room, and 30-minute mini escapes. Bring your own food (optional), or have us cater your event for an extra charge. 
Type: Access to All Escape Rooms, Party Room, and Mini-Escapes
Off-Site Large Party Pack
We come to you!  15 mile radius—no travel fee.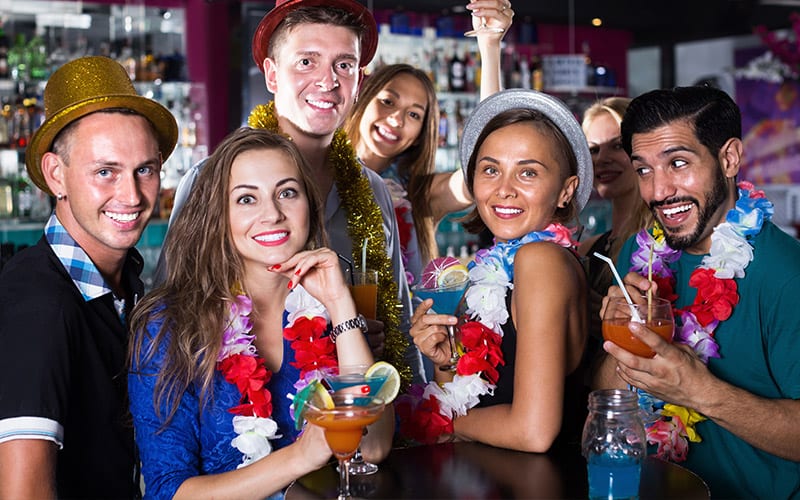 Perfect for large groups, this event involves all tables working together to solve one mystery. This show will last approximately 90 minutes. Catering and photography add-ons are available.
Players: 8 Tables of up to 8 Per Table
Players: 16 Tables of up to 8 Per Table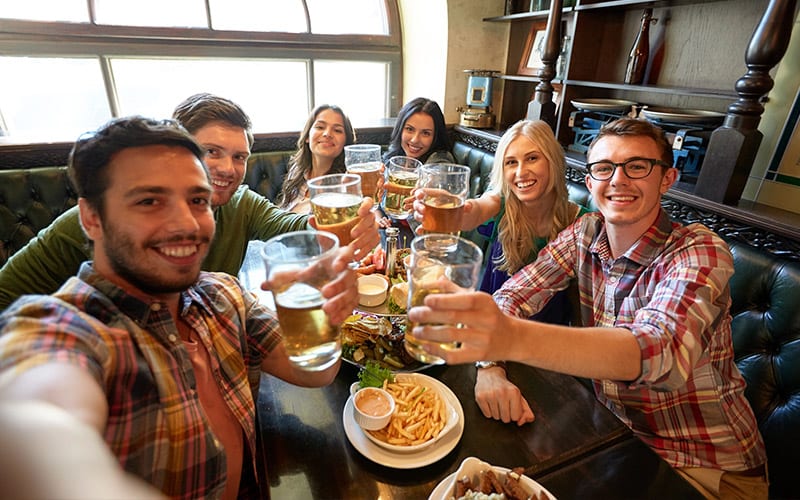 Choose from three shows, which include actors and puzzle elements at each table so each table can compete to see who solves first. Make it a dinner show with catering!  The show lasts approximately two hours. Catering and photography add-ons are available.